Back in October 2022, I had 500 followers on Twitter. I was roughly getting no engagement – struggling a lot.
Here are 4 learnings that doubled my growth in just one month. 👇
1. Images power
I started posting content on Twitter back in July 2022. At this time, I didn't know nothing about it. Through my experiments, I discovered how much visual elements are powerful to create engaging content — especially on Twitter!
"Text is not enough, and videos are too much. Images are just right."
Why? Well… first, they makes it easier (faster) to get your point. And secondly, the post takes more place in people's feeds — so it stands out.
However, there are a few rules to follow if you want these images to reveal their full potential. 👀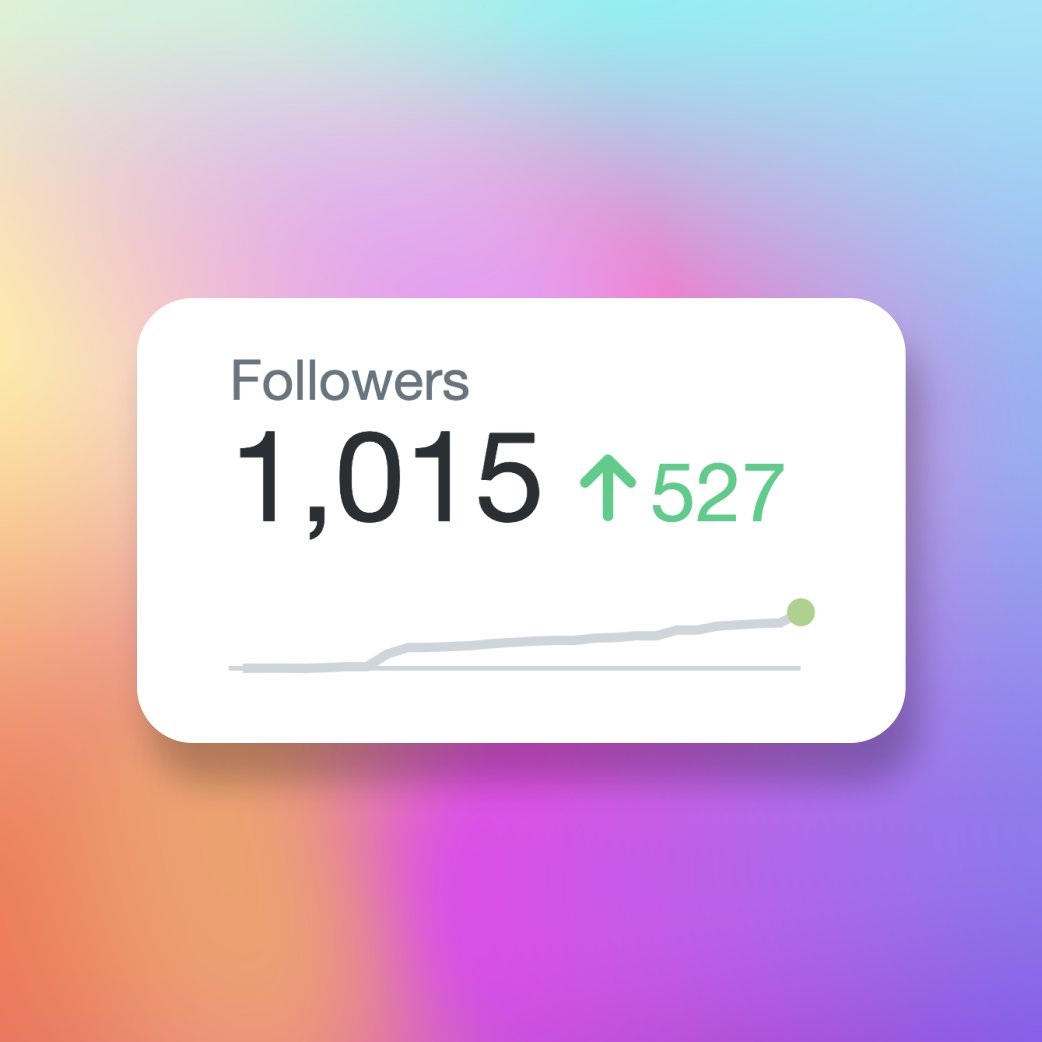 2. Tell them stories
People are lazy when it comes to content. The easier it is to digest, the more engagement it generates. It's that simple.
Stories are good for that. 👨‍🏫 Good news: anything can be turned into a story!
For instance, instead of just sharing a simple chart, Marc turned it into something that people can learn from: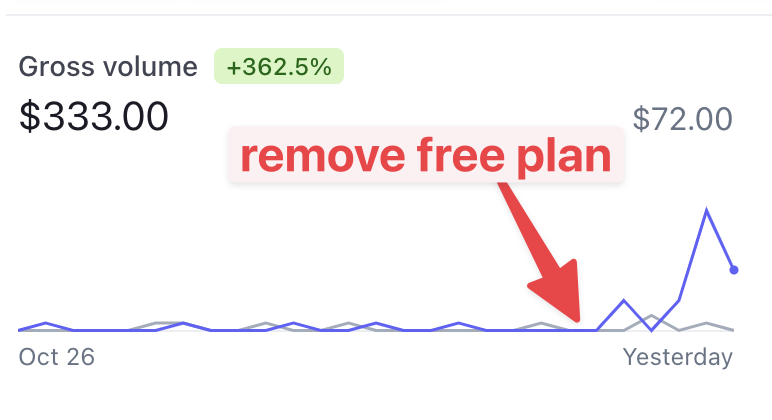 3. Mobile-first
Most people are browsing Twitter on mobile. That's why you should make sure your content is appealing to their eyes as well:
Avoid small details
Choose backgrounds that helps highlighting the important things
Use arrows to point at cool stuff
Mobile-friendly is also desktop-friendly. But not the other way around. 🤷‍♂️
For instance, instead of simply sharing a UI screenshot. I zoomed on the area of interest, and added a big red arrow to show the new button!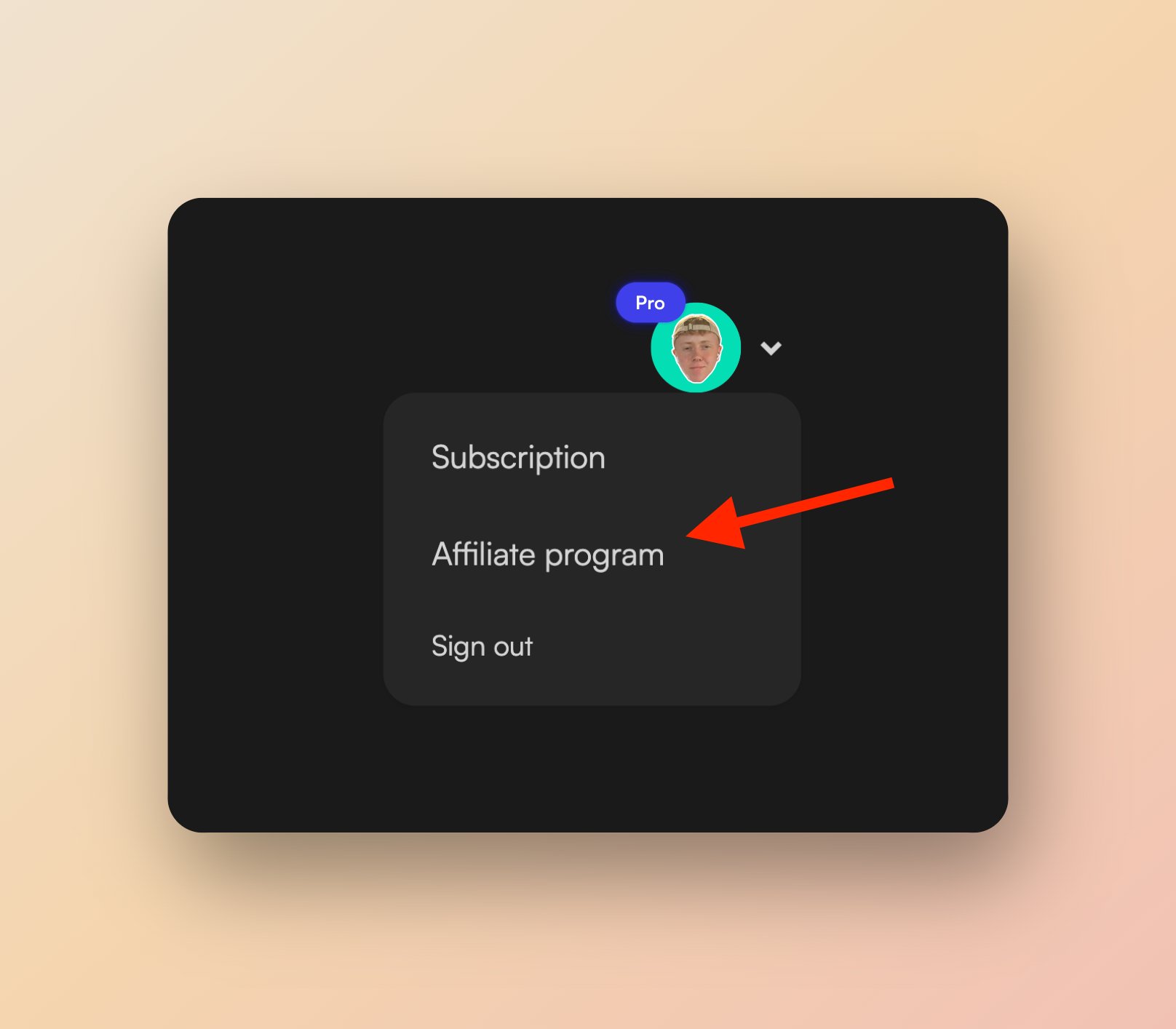 4. Delayed retweets
That one isn't about images, but definitely helped my growth a lot (~4x my impressions).
And that trick is …🥁 retweeting your own posts!
I first heard about that in a Twitter course I bought from Arvid Kahl:
"I retweet my own content 6-12h after it's posted. That way, I reach stragglers and Twitter friends in other time zones."
There are different reasons why it's so effective.People aren't online — or they might not be ready for your content. There's a rule in marketing called "the rule of 7" saying that on average, someone needs to see your thing 7 times before they "buy".
---
Bonus: A quick plug 😅
In case you want to try this delayed retweet thing, but doesn't want to wake up at 3 am: I've built a simple tool to automate them. You can claim your 7 days free trial here.
Oh… and btw, if you fear these retweets will clutter your feed, Sidebird has a « clean feed » feature which basically cleans every retweet made after 24h, so your feed remains perfectly clean. ✨